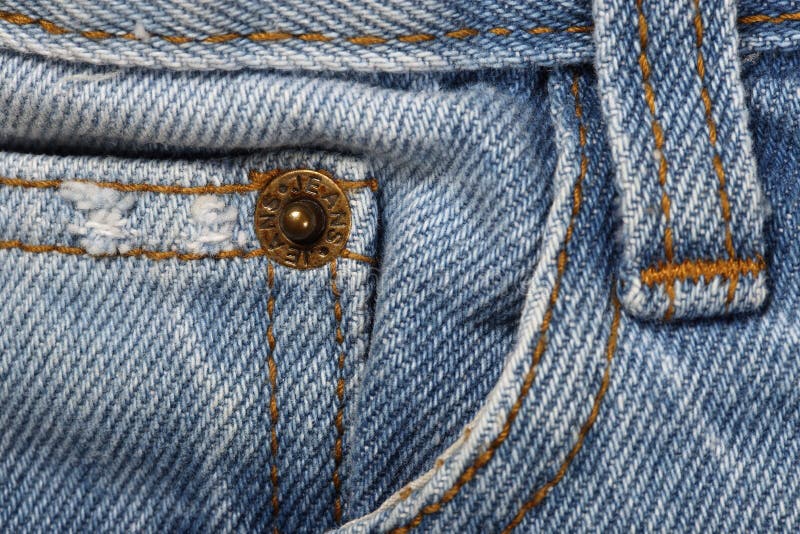 Denim Expert Limited, a market leader in quality denim manufacturing, has become the first manufacturer in Bangladesh to join the Sustainable Apparel Coalition (SAC). The manufacturer will use the group's sustainabilitymeasurement suite of tools, the Higg Index, to drive environmental and social responsibility throughout its supply chain.
With its membership in the SAC, the Denim Expert joins more than 220 global brands, retailers, and manufacturers, as well as government, non-profit environmental organizations, and academic institutions, (including Adidas, Puma, American Eagle, Disnep, G-star, Levis, Gap, Aldo, United Colors of Benetton, Inditex, C&A, Esprit, H&M, American Apparel & Footwear Foundation, GIZ, WWF etc), which are collectively committed to improving supply chain sustainability in the apparel, footwear, and textile industry.
"We are pleased to join the SAC, confident it will have a positive impact on product sustainability over time and become a model for how industries can collaborate in making a positive impact on value chain performance," said managing director of Denim Expert Ltd Mostafiz Uddin.
In its relationship with the SAC, Denim Expert will contribute both data and resources to support the Higg Index, which measures sustainability performance and drives supply chain transparency and decision-making to improve efficiency and sustainability impact. The Higg Index is an indicator-based suite of tools that enables suppliers, manufacturers, brands, and retailers to evaluate materials, products, facilities, and processes based on environmental performance, social labor practices and product design choices.
"We welcome the addition of Denim Expert Ltd to the Sustainable Apparel Coalition, and look forward to their participation in this industry-wide effort in sustainability," SAC CEO Jason Kibbey said. "Having the Denim Expert as part of the Coalition widens the scope of our impact within the industry and accelerates the change we're making towards responsible industry actions." (RR)
Ref.Fibre2Fashion News